Coney Offseason


Words & Photographs
by Daniel Skwarna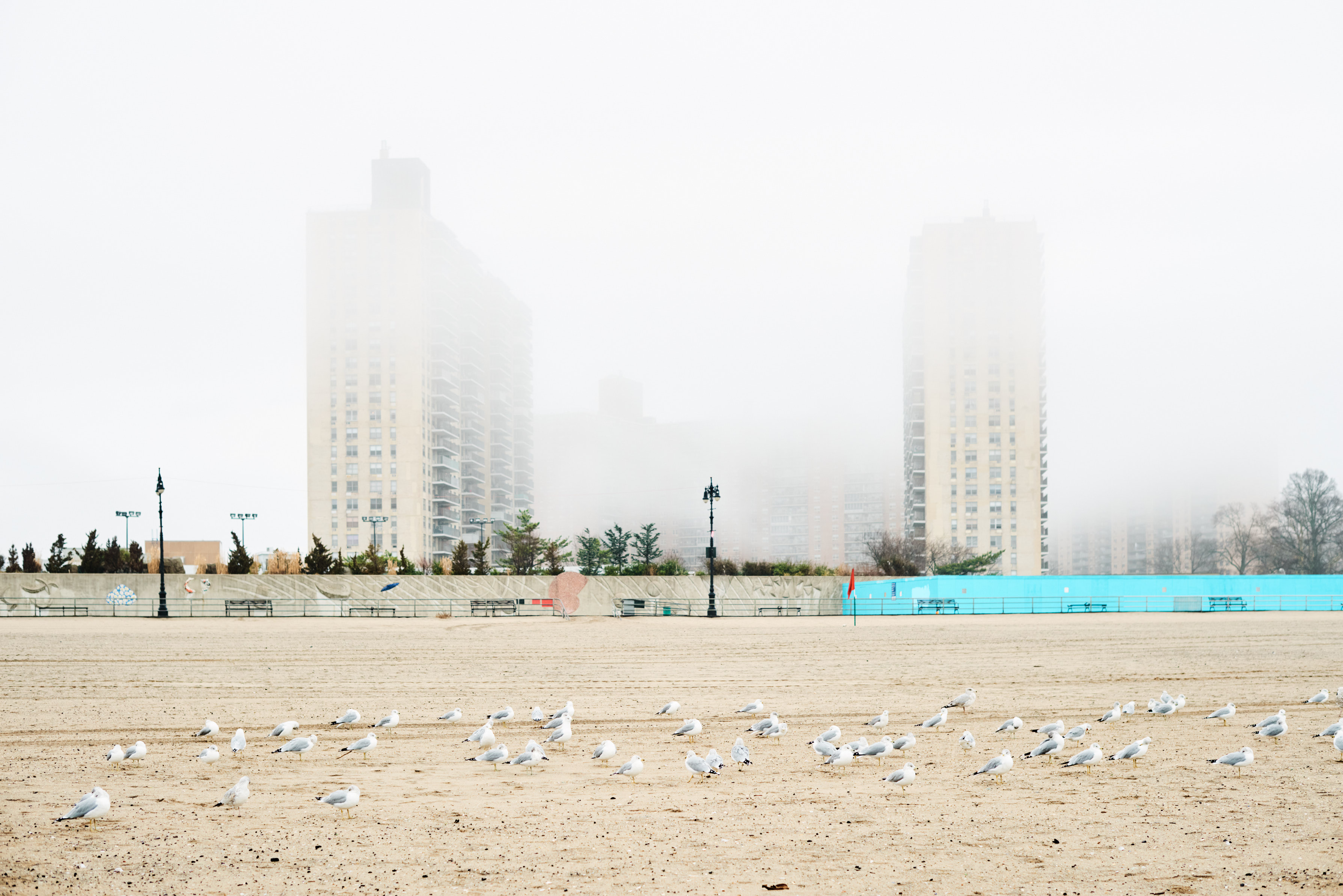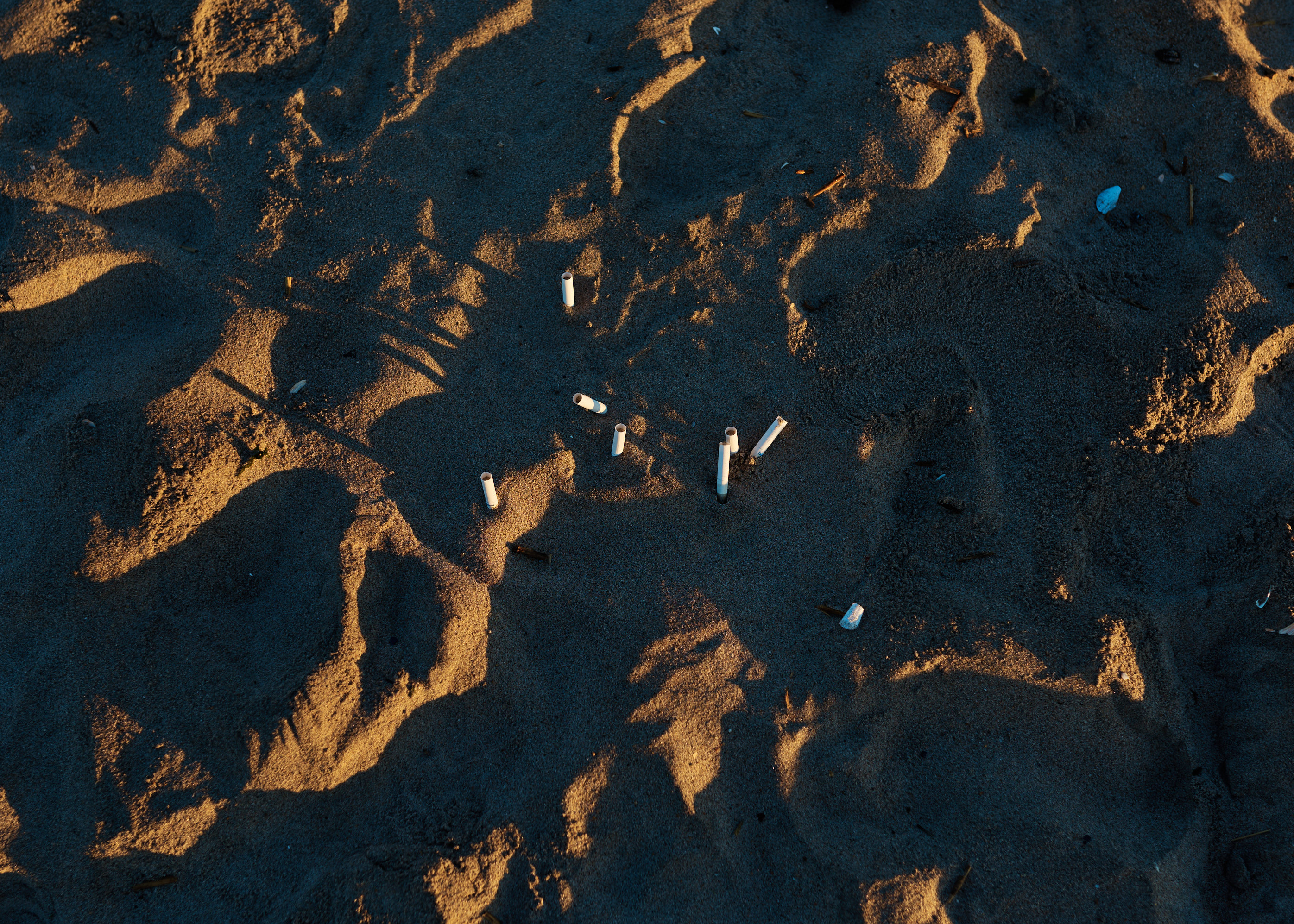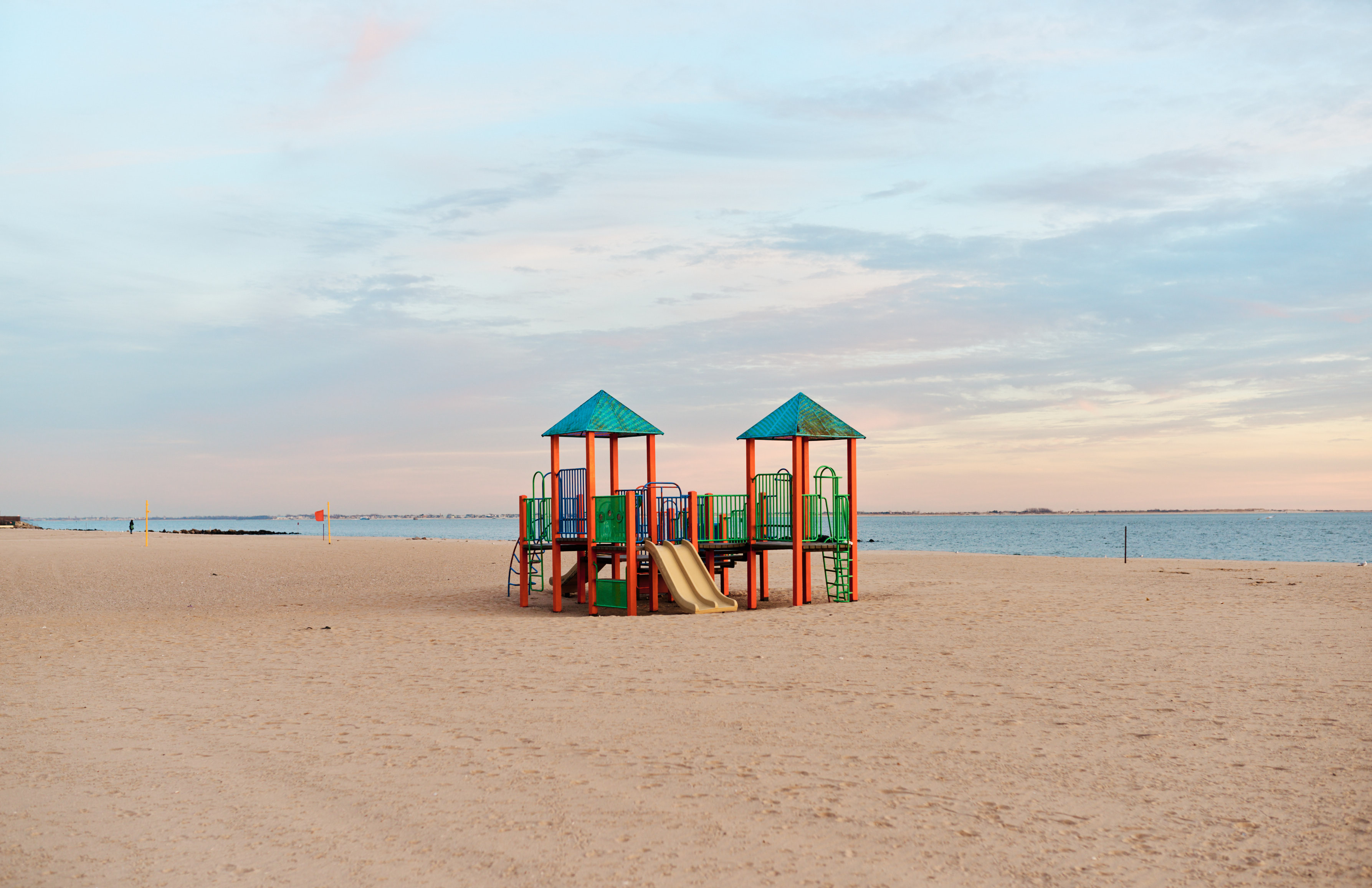 Coney Island in Postcards: A Brief History
-Discovered in 1609 by Dutch Explorer Henry Hudson
-America's Playground" to "Sodom by the Sea."
- Although the island and the nearby section of the mainland were controlled by the Dutch, they chose not to settle there and granted a patent or title to the land to a group of English colonists. They established the town of Gravesend on the mainland. The island was called "Coney Eylant" by the Dutch, possibly after the "coneys" or rabbits that lived there, although this derivation is disputed. When the English took possession of New Netherlands from the Dutch, the new governor reconfirmed the patent for Gravesend to the colonists. Coney Island was used by the colonists in common as grazing land for their livestock and remained essentially uninhabited for the next 150 years.
-Coney Island is a peninsular neighborhood and entertainment area in the southwestern section of the New York City borough of Brooklyn. The neighborhood is bounded by Brighton Beach to its east, Lower New York Bay to the south and west, and Gravesend to the north, and includes the subsections of Sea Gate to its west and Brighton Beach to its east.
-The origin of Coney Island's name is disputed, but the area was originally part of the colonial town of Gravesend. By the mid-19th century it had become a seaside resort, and by the late 19th century, amusement parks had also been built at the location. The attractions reached a historical peak during the first half of the 20th century. However, they declined in popularity after World War II and, following years of neglect, several structures were torn down. Various redevelopment projects were proposed for Coney Island in the 1970s through the 2000s, though most of these were not carried out. The area was revitalized with the opening of MCU Park in 2001 and several amusement rides starting in the 2010s.

Coney Island had around 32,000 residents as of the 2010 United States Census. The neighborhood is ethnically diverse, and the neighborhood's poverty rate of 27% is slightly higher than that of the city as a whole.